Top Pick Double Baby Strollers 1. Griffin Expedition Double Jogger from Baby Trend The seats in this double baby stroller suit both your babies. The reason ...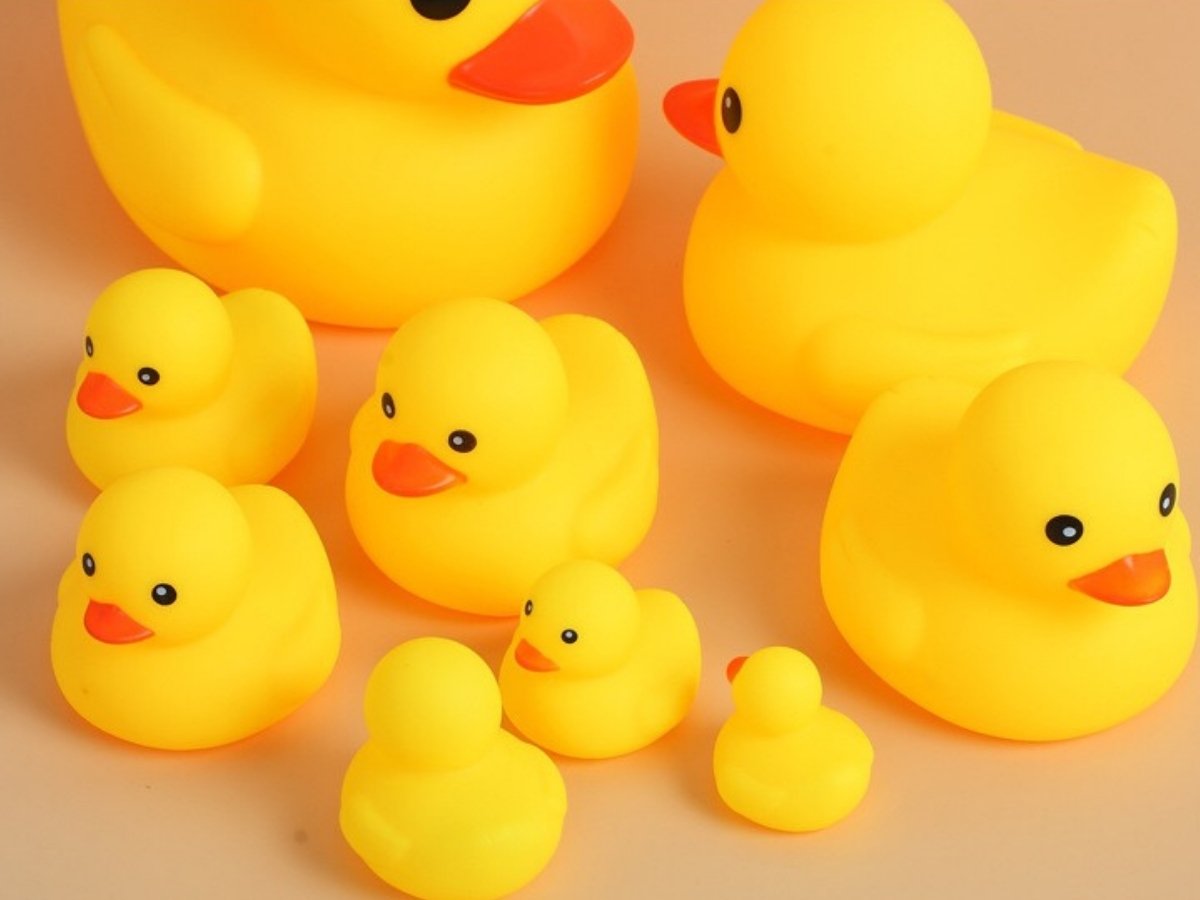 Top Pick Baby Bath Toys How to Choose the Right Baby Bath Toys For Your Little One? Have you spent a lot on a baby ...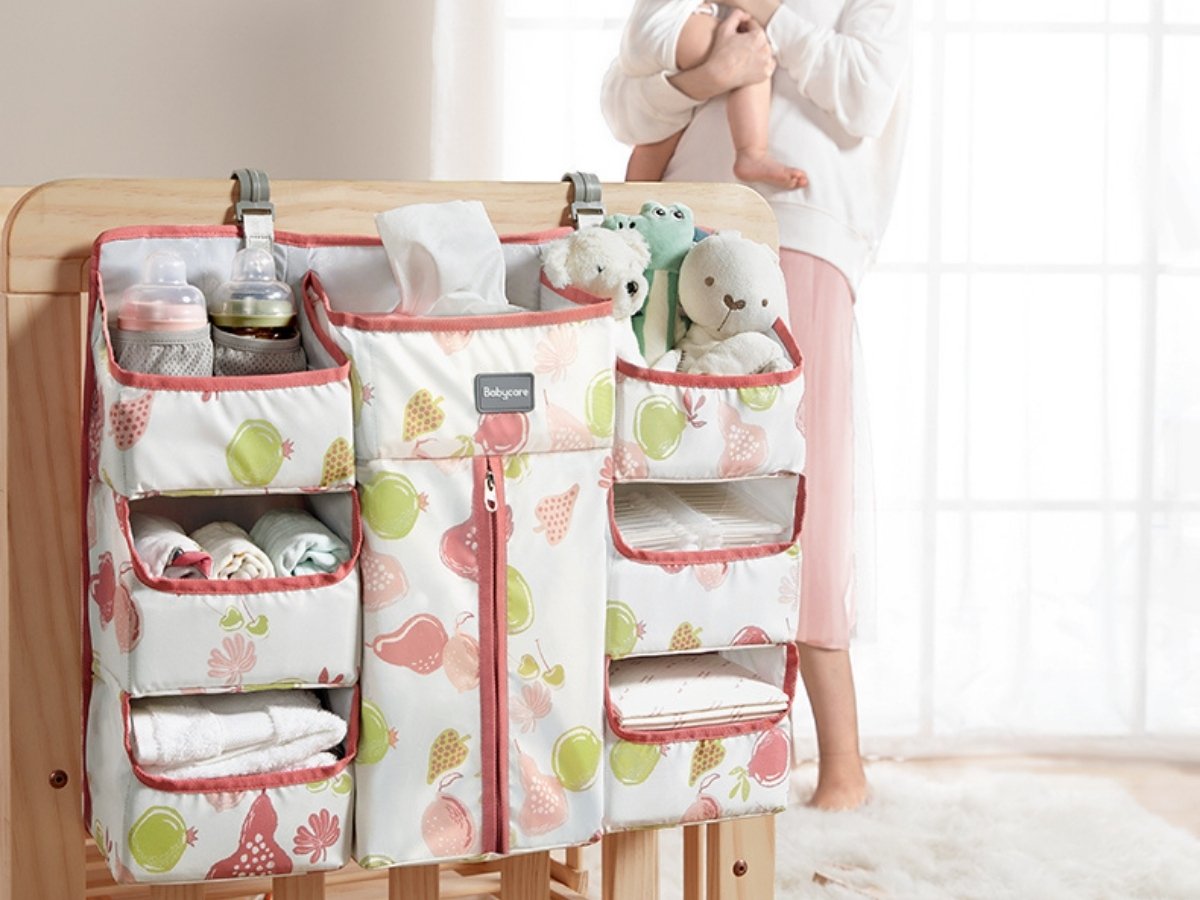 Top Pick Baby Diaper Stackers Diaper Stackers For Baby – Everything You Should Know Being a caring mom, you know the importance of changing baby ...
Safe and quality baby furniture make the most happy moments you'll have with your babies
Top Pick Convertible Cribs 1. Grey Heartland 4-in-1 Convertible Crib from Delta Children Store This baby convertible crib can be converted into a full-size bed, ...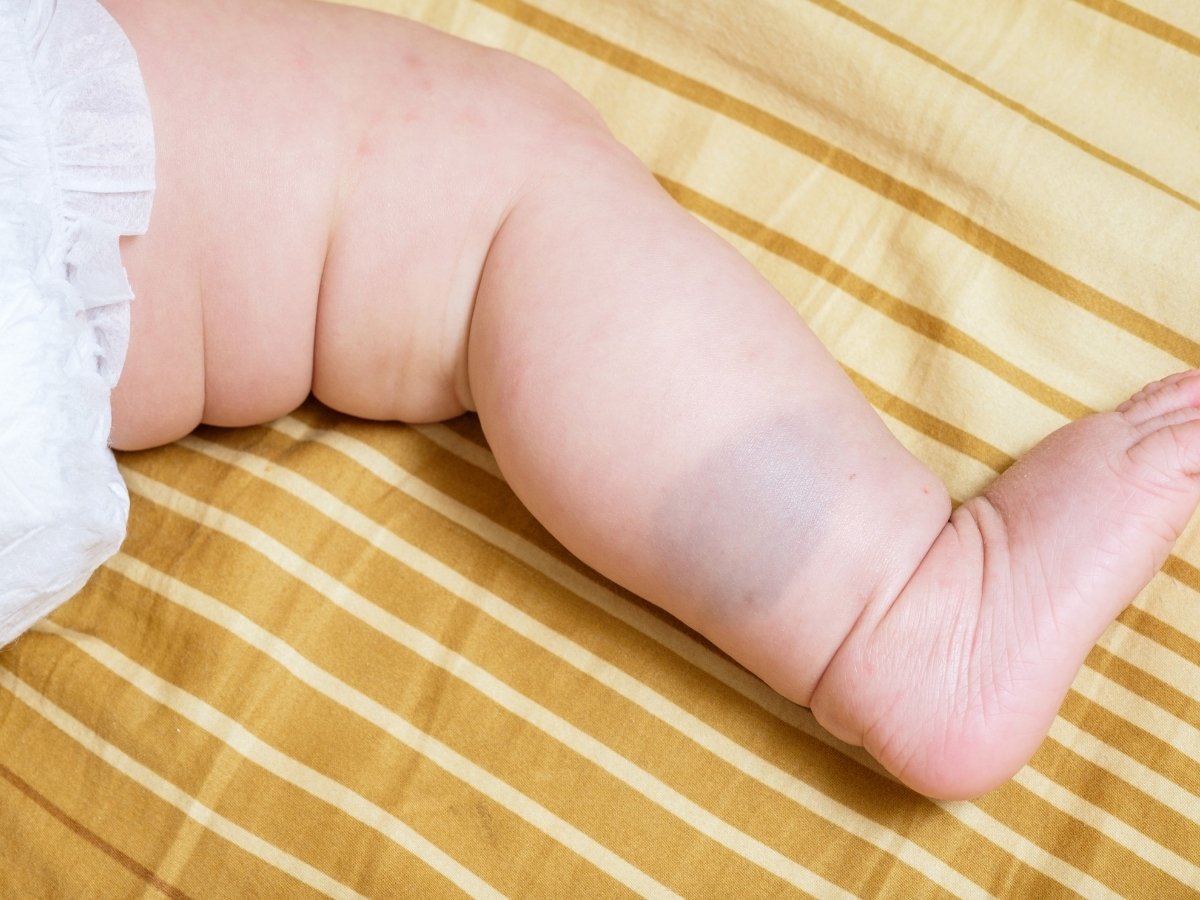 Is Cyan Birthmark Removal Treatment Effective? About 40% of babies are born with some sort of birthmarks. Some birthmarks disappear during the first year of ...
We test, research and review to find the best
We never settle for second best of any baby products. Our mission is to help parents to simplify their researches and find the top-rated baby gears.